Gina C. Duarte-Romero M.Ed.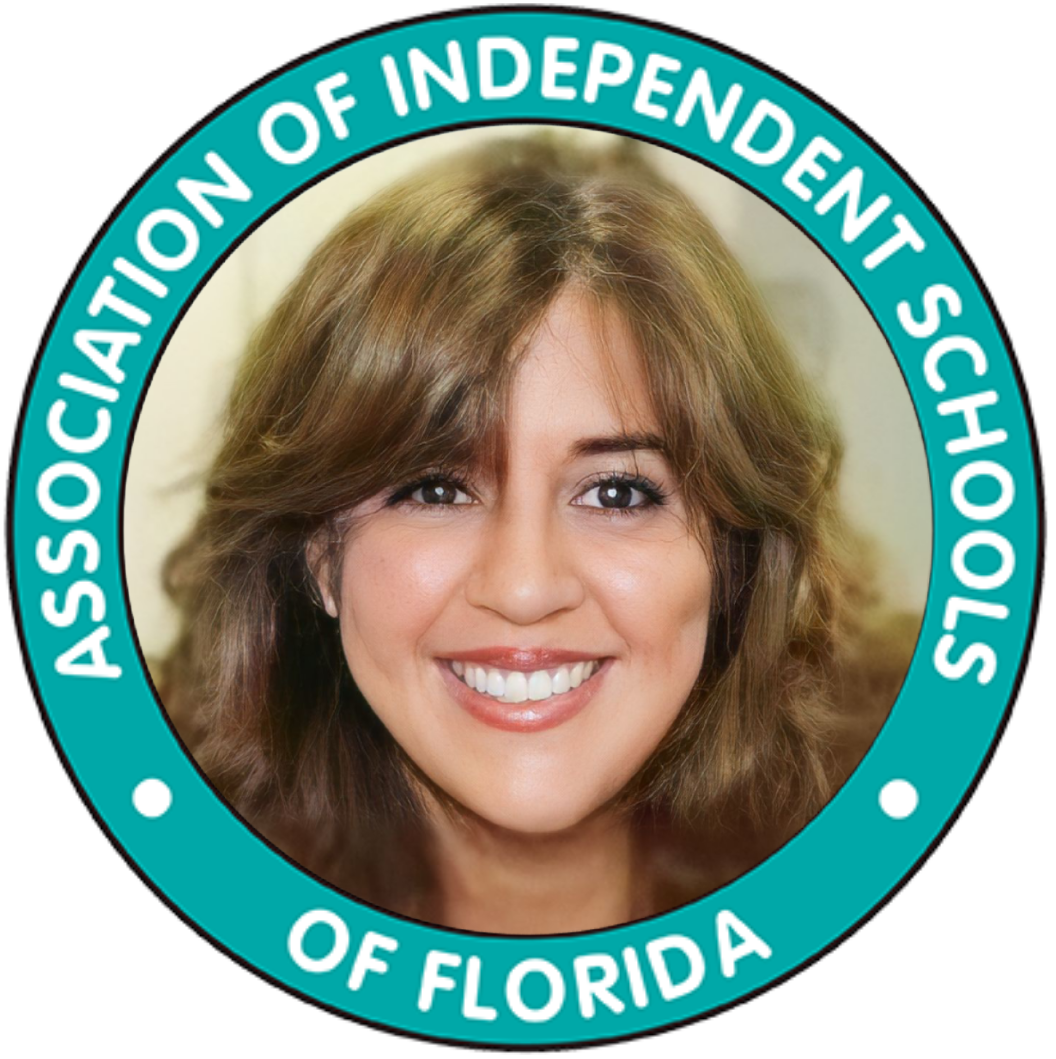 Gina C. Romero, MEd is the principal of the Biltmore School.  She attained her Bachelor's Degree in Special Education and a Master's Degree in Early Childhood, both from Florida International University.  She participated in Harvard University's Project Zero Institute 2007, 2008, 2009 and 2010 and has been working with educators in the South Florida Community to promote Visible Thinking.  She has visited Reggio Emilia several times. 

She has also presented in conferences such as the National Association for the Education of Young Children and the National Association for Bilingual Education.  In 2011, she along with 6 of her faculty presented at the Project Zero conference, Educating for the 21st Century.    In 2012 she presented  at the Project Zero Perspectives: Building a Culture of Thinking conference in Clarkston, Michigan with Ana V. Seoane. 

Gina is a also an adjunct faculty member at Florida International University where she teaches Early Childhood and Special Education classes.  For the past few years Gina has continued to be involved in Project Zero initiatives in collaboration with Visible Thinking Miami and Florida International University presenting in various conferences and workshops.  In 2016 she was invited to Wuhan, China to present at the first preschool Asian conference, Play is the Work of Children.